JV TAX & ACCOUNTING SERVICES
full-service accounting and IRS & MD problem-solving firm
We are the leading choice for medium and large organizations throughout Maryland and all the DMV area, specialized in taxes, payroll, accounting, and management consulting.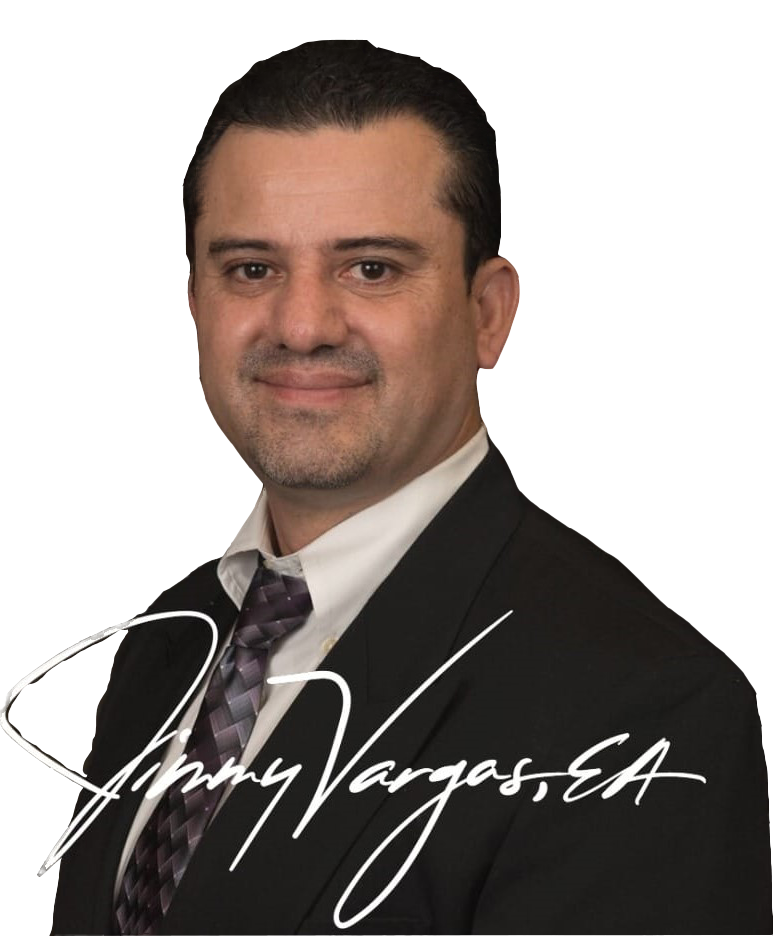 Our professional and caring staff is dedicated to delivering only premium quality and comprehensive financial services. This is one of the highest priorities of our company.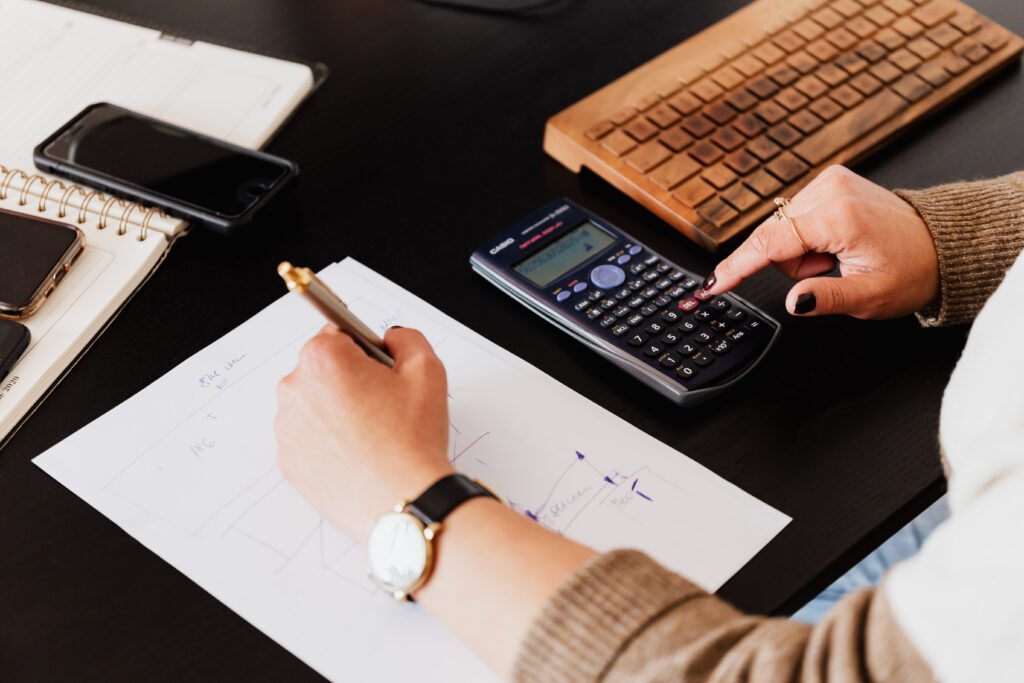 Business owners today have got more important things to do than keep track of their own books. This is where they need good quality accounting services that can help manage their business better.
JV Tax & Acconting Services is committed to helping you find a fair solution to your tax debt issue. We will work with you to file back taxes, reduce your tax debt and resolve you IRS problems.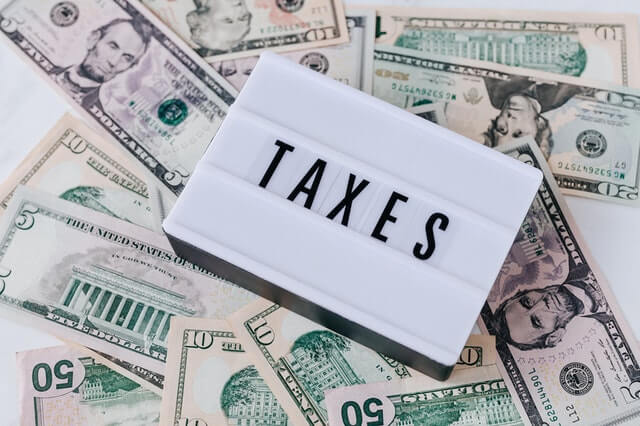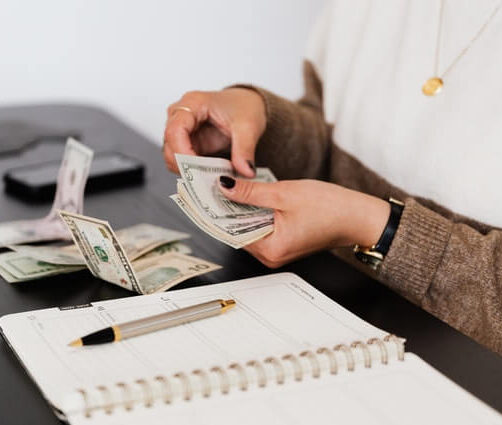 Our professionals will provide you with independent and custom-tailored investment analysis and advice.
We can provide complete bookkeeping and write-up services to guarantee effortless operation of your business.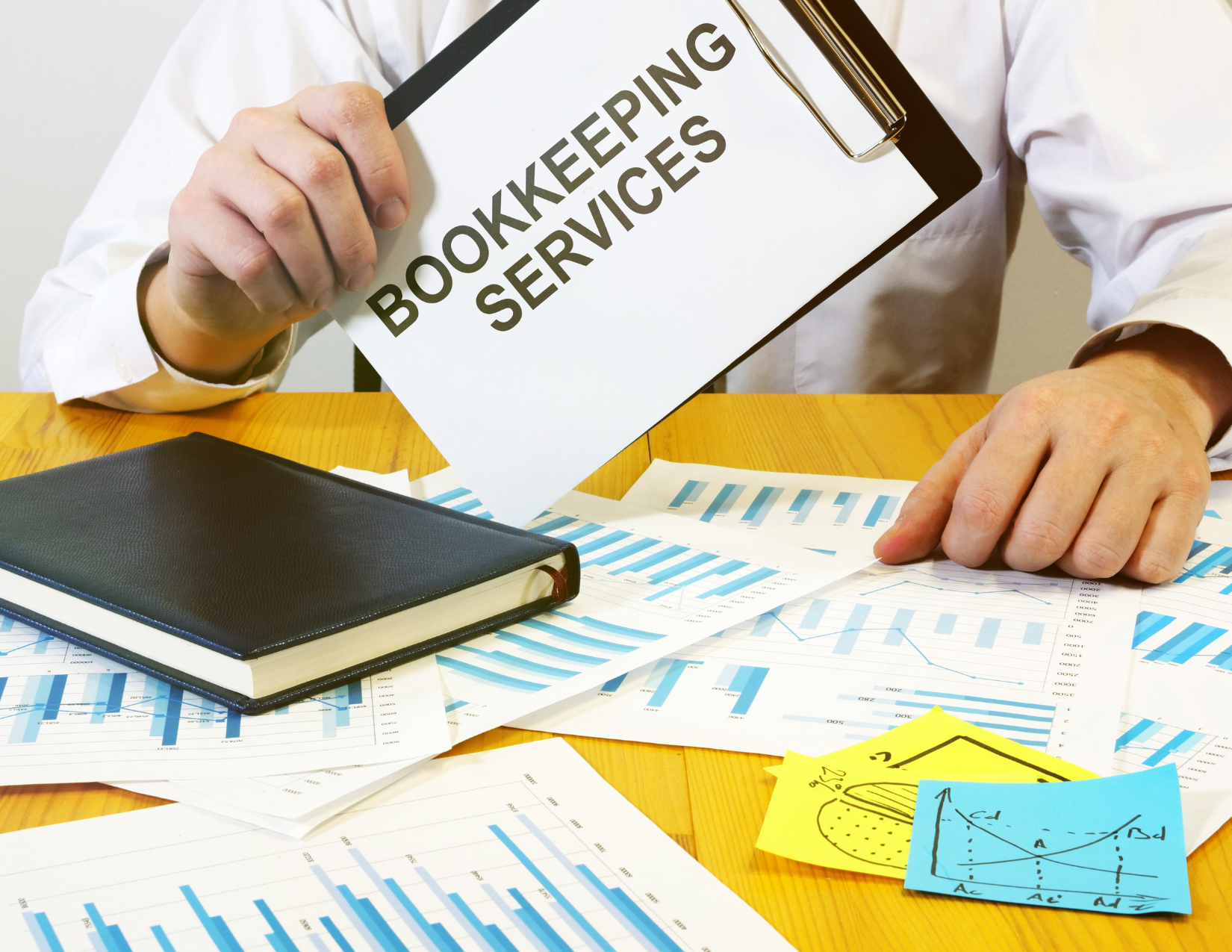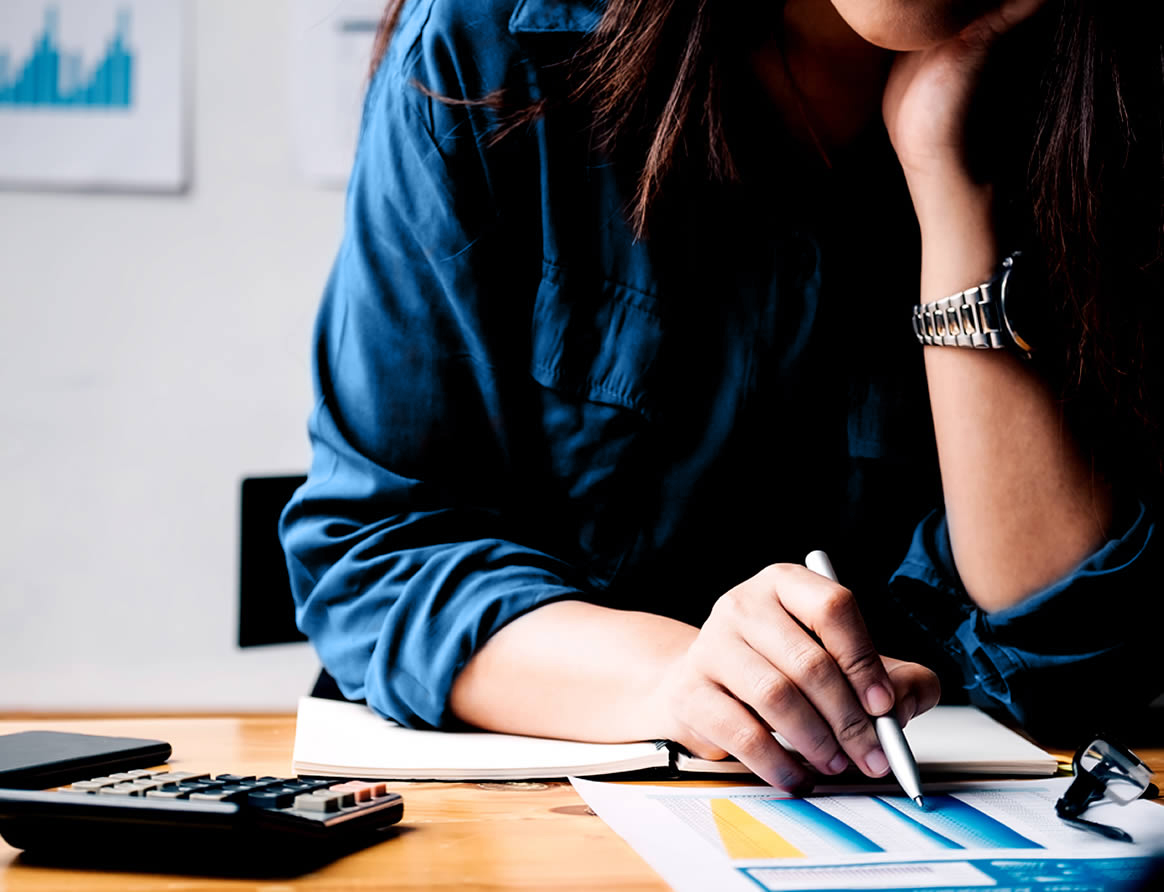 When your business is facing an IRS audit process, we have the experience in dealing with audit procedures and tax matters.
We are prepared to take part in your business consulting projects in order to help you make the right decisions.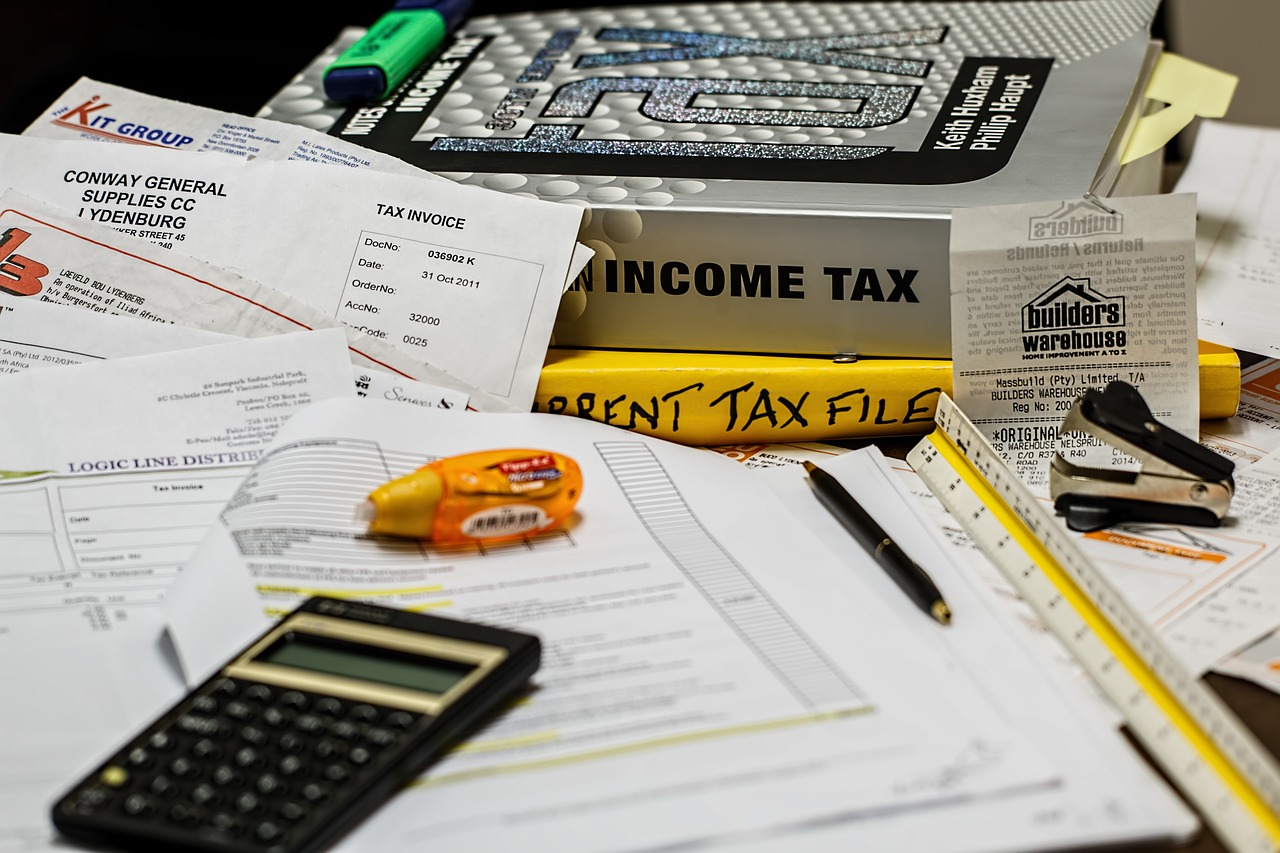 We'll help you to understand and manage your sales tax obligations, saving time and money.
If you have received an IRS audit notice, it is essential to secure representation from a tax professional; even if you feel confident that you have paid your taxes accurately and are not at fault. We can help you throughout the process to answer questions and we will make sure you get fair tax and accounting representation before the IRS and the best possible outcome at your audit.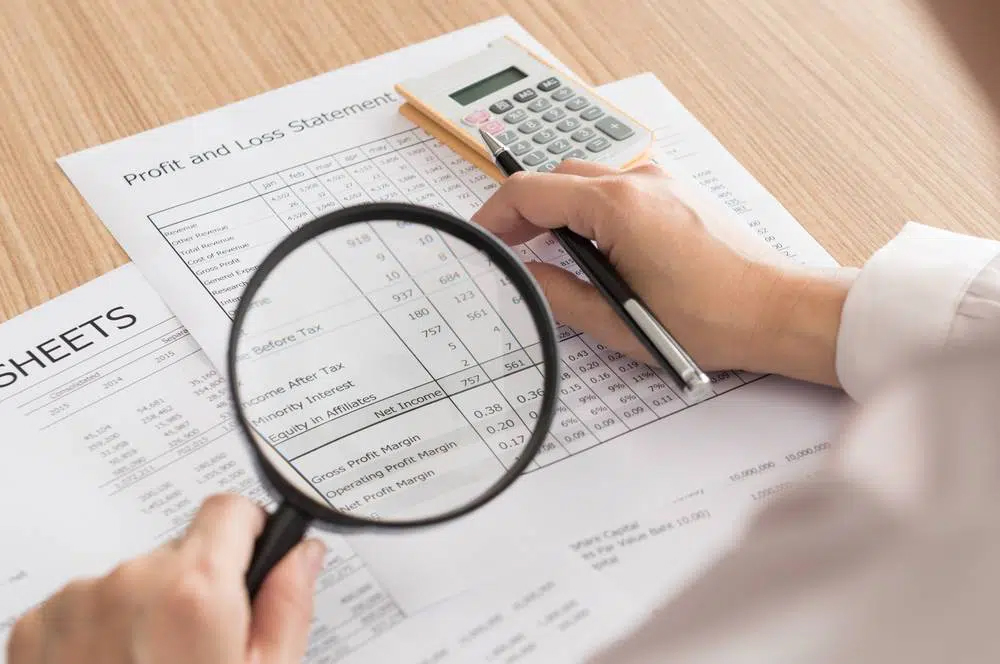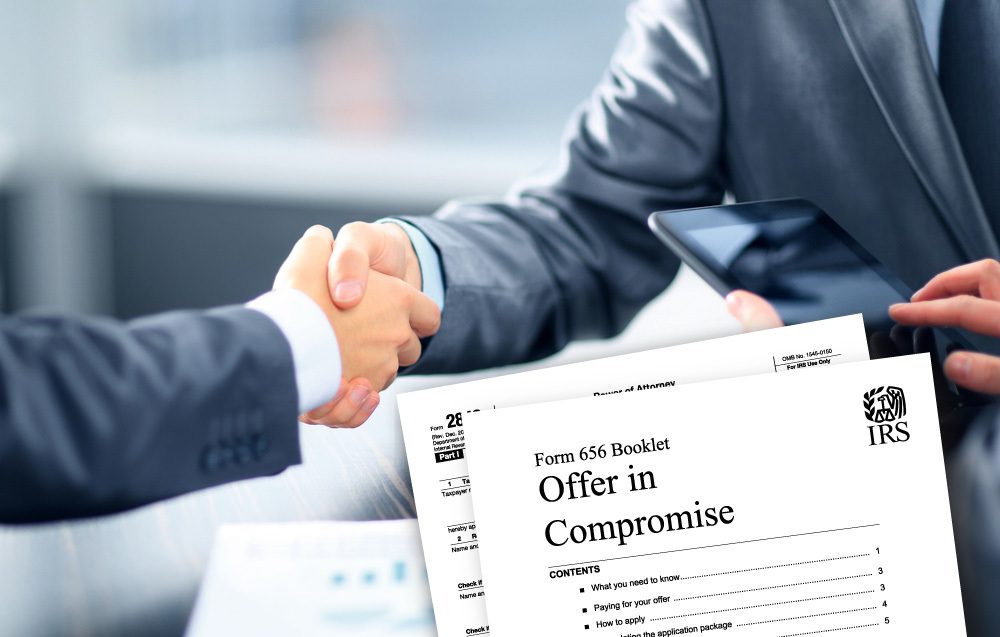 An Offer in Compromise "OIC" is an opportunity for taxpayers to make a deal with the IRS or MD to significantly reduce your outstanding tax debt and make a fresh start. If certain qualifications are met, the government will accept less than the amount owed and call it even.
JV Tax & Acconting Services payroll solutions streamline your payroll process, improve productivity and simplify administration. We manage the time-consuming tasks of payroll processing and employee payroll tax filing so you can focus on running your business.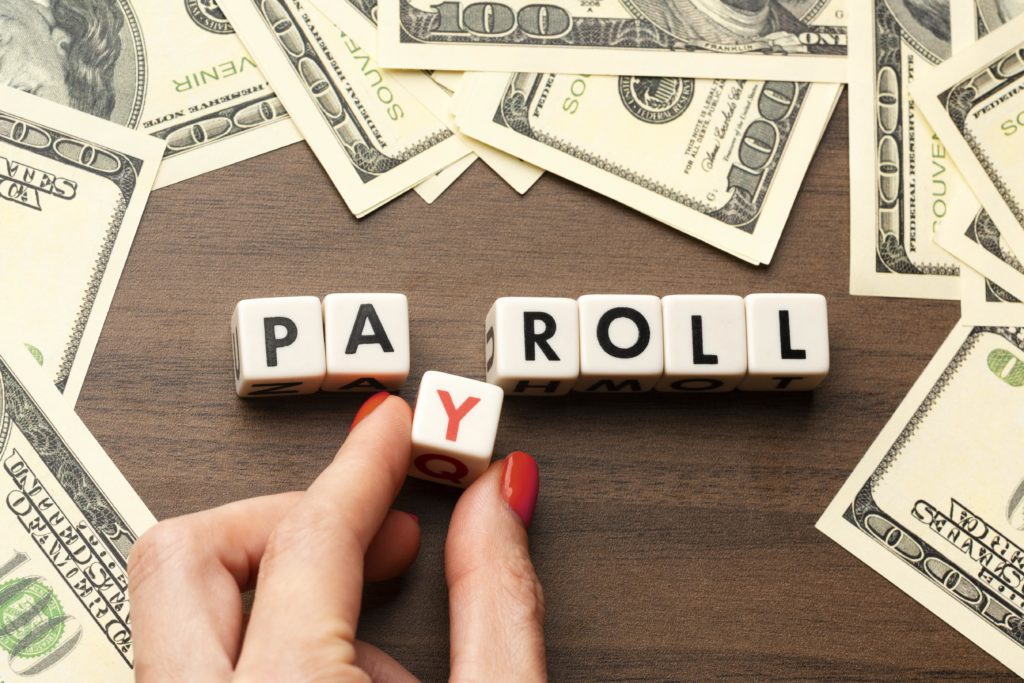 You Deserve The Best Tax Experts
over 20 years of experience
SAVE TIME, MONEY & STRESS
Enrolled agents are the tax experts
Jv Tax & Accounting services I highly recommend , they're professional and quick solve any problem or question we have. They help us with our business to save time and money with their services, I am very gratefull to Jimmy & his workers who are very kind 🙏
JV Tax Accounting LLC and all its staff are extremely profesional and are great at getting onto the task at hand, they're also very hospitable and welcoming. The owner Jimmy Vargas is an honest man, always making sure that you know what's happening step by step. He's always very transparent with how he handles your taxes. We are very pleased and thankful with JV Tax Accounting for the effort they put into our accounting. Thank you Jimmy Vargas and Co.
We have been using the services to report our taxes for more than ten years, thank you for your professionalism , We recommend them to the Hispanic community and in general for their professionalism, Gracias Jimmy y Claudia. A la comunidad hispana y en general se los recomendamos por su profesionalismo